Northern Metal Recycling
Buyers of All Ferrous and Non-Ferrous Scrap Metals
Northern Metal Recycling & Scrap Yard
Efficient, Safe and Professional Scrap Metal Management in the North of England
Northern Metal Recycling cover everything from total metal management to demolition and site clearance. We have a team of skilled professionals who use their expertise to give you the solution you have been looking for. Working to industry standards we provide a quality, cost-effective service operating a service second to none.
Our services cover everything from site clearance and demolition, industrial cleaning solutions, excavation works and Total Metal Management, working across the whole of the North East we are the one stop shop for a complete solution.

Total Metal Management
Our service covers the collection and removal of all commercial metal including all ferrous and non-ferrous scrap metals.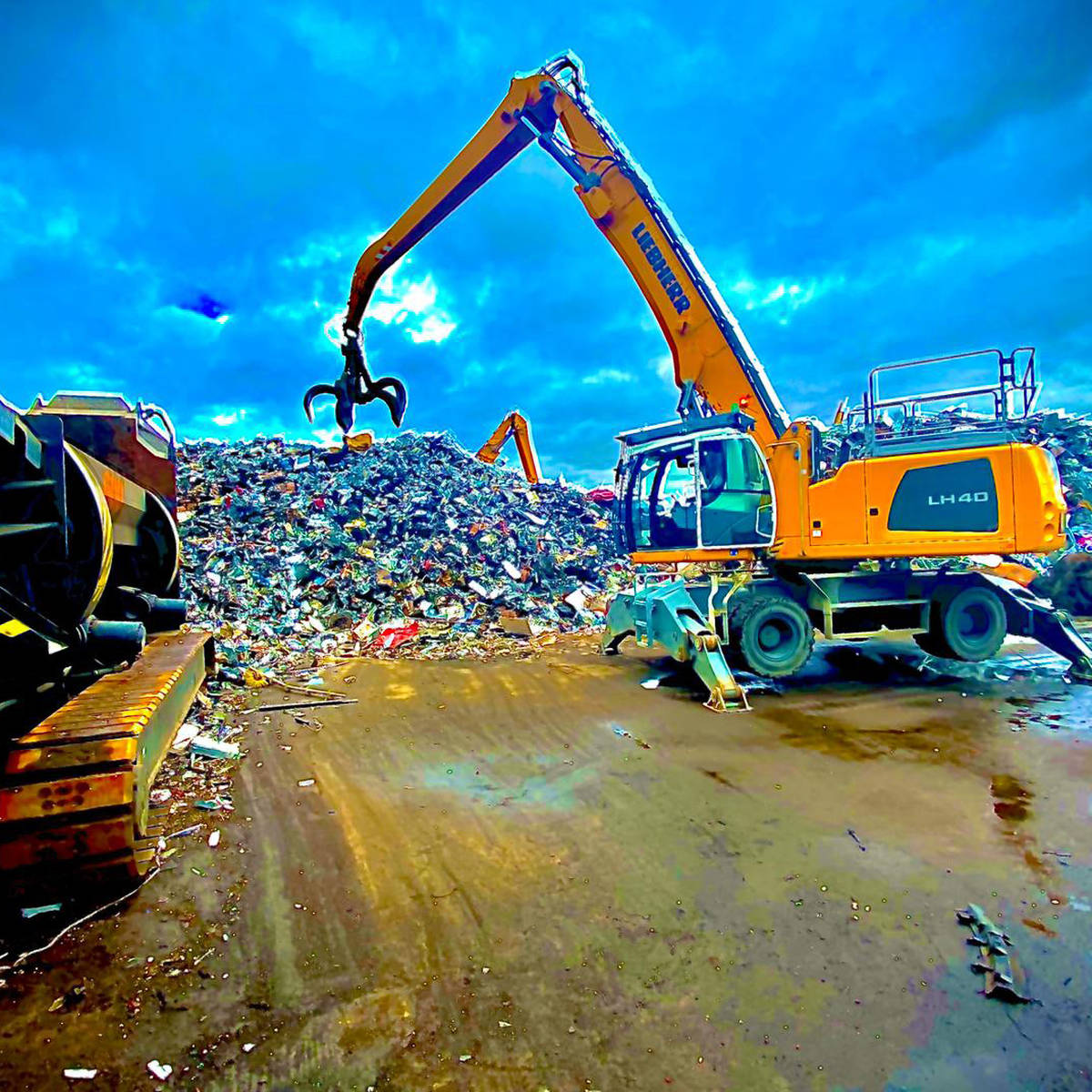 Demolition
Total demolition and site clearance service using up-to-date equipment to provide the best quality of work.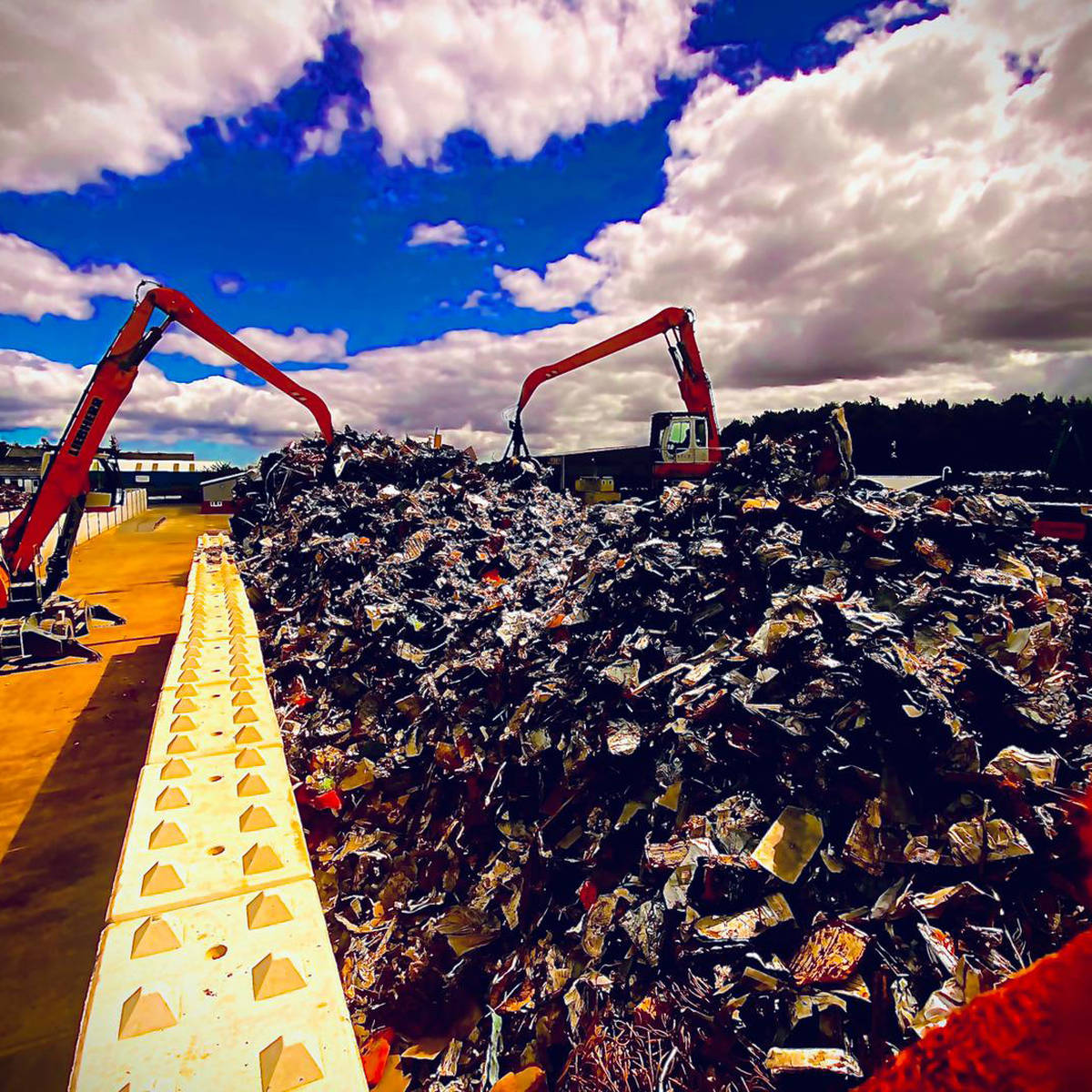 FACTORY CLEARANCE
Our team of professionals are experienced in dismantling and removing factory equipment safely and efficiently for complete site clearance.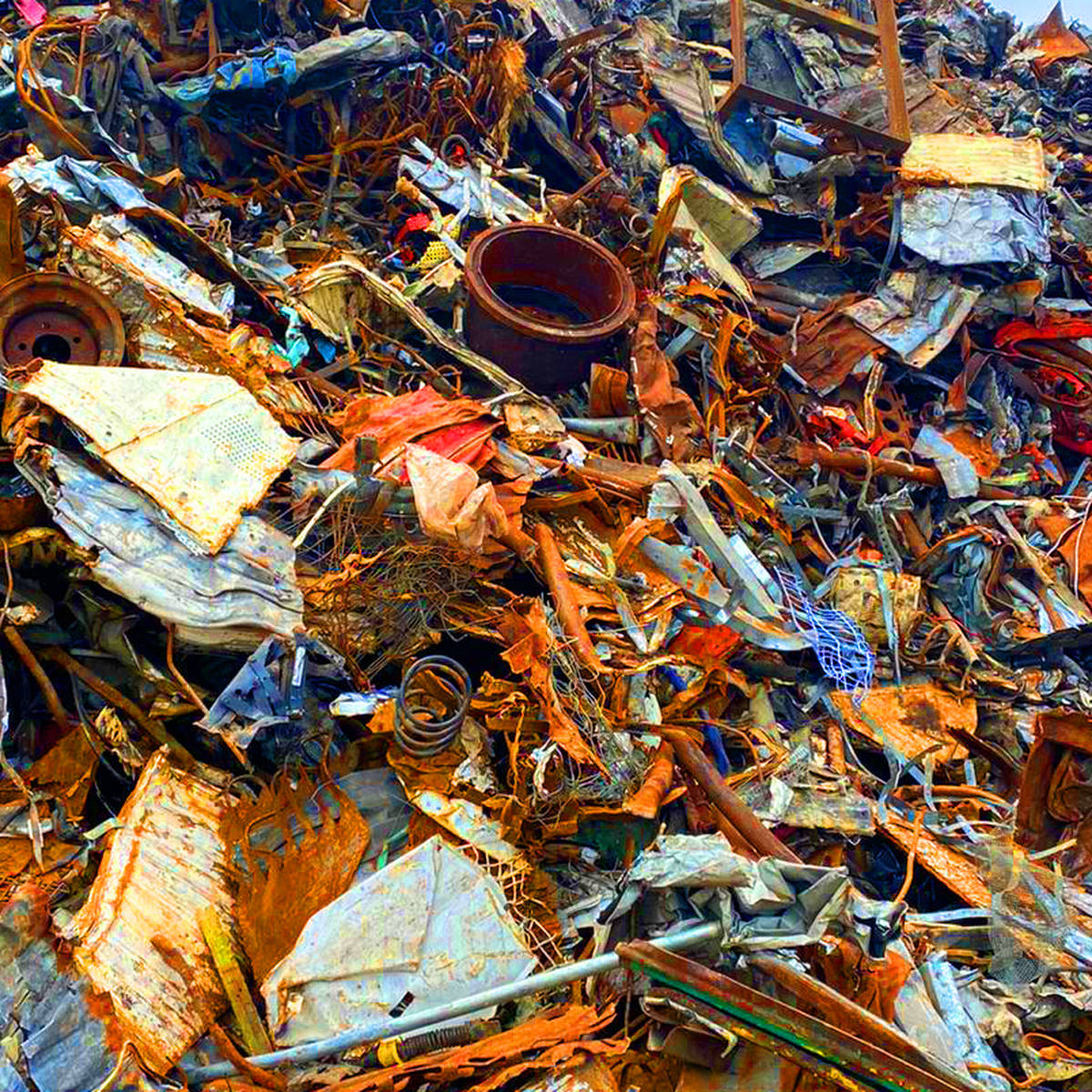 What Do We Buy?
We accept a huge range of metals at Northern Metal Recycling. Click here for a list of the most common metals we accept. If your scrap metal doesn't appear, give us a call and we'll let you know if we accept it and how much it's worth.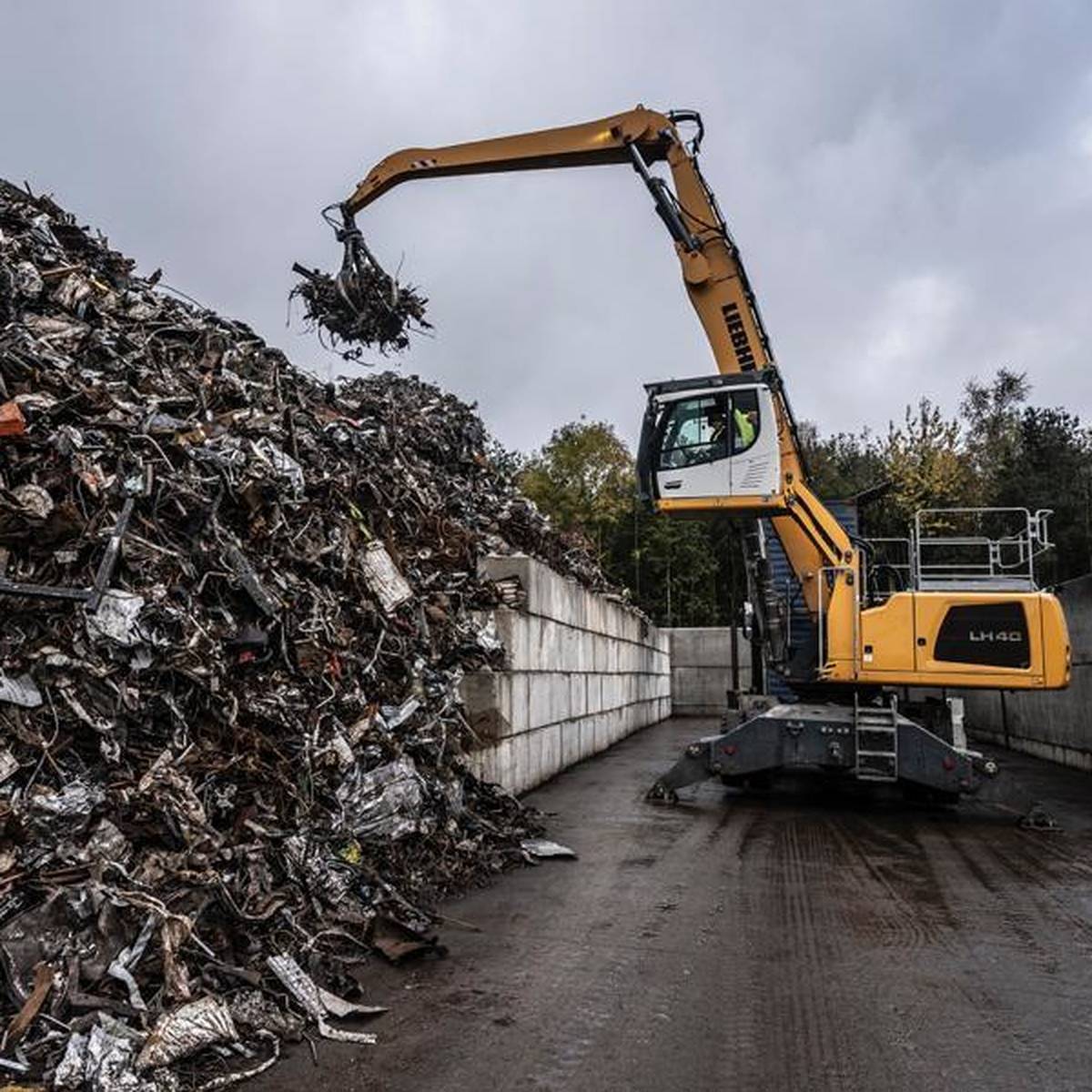 Frequently Asked Questions
What ID should I bring?
A photo card driving licence is perfect, as this has your photo and your address. Please note, the address must be current and correct. If you do not have this, another photo ID such as a membership card or passport is fine, but you must also have a recent (within three months) utility bill, bank statement or HMRC letter.
Can I use my passport as ID?
Yes, but only for the photo, as passports do not contain your address. You will also need to bring some proof of address if you bring your passport as ID.
Do I need to bring anything else with me?
Yes, you will need to bring a high visibility vest for your own safety and so you can be seen at all times on site.
Do you pay cash?
No, since 2013 it is illegal to buy scrap metal for cash. We do same-day bank transfer directly into your bank account.
What Bank Details do I have to leave?
We need the name on the account, sort code and account number.
What if I don't bring my ID?
You will be unable to leave your metal with us.
What if I don't have my bank details?
You can still leave your metal here, and call us with your bank details.
When will the money go into my account?
We aim for money to go into your bank within a couple of hours. It is always transferred by 6pm the same day, unless there is a problem with the bank.
Do I need the logbook if I'm scrapping a vehicle?
No - we are linked directly to the DVLA and we will issue you with a Certificate Of Destruction from the DVLA before you leave.
Do you collect vehicles or scrap from the side of the road?
No, we are not a recovery company. We can collect if it is outside your home only.
Are you open Bank Holidays?
No, we are closed on all UK Bank Holidays.
Do I need an account with you?
Do you help offload my scrap?
Yes, our staff are more than happy to help you.
Why am I charged to leave my tyres at your site?
We have to pay to dispose of these, so the cost is passed directly to the customer.